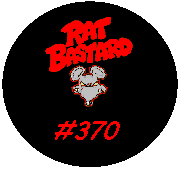 Chris' Shadow Page

---
---

4000 miles in 13 days

Or How to get away from it all
---
Welcome to the home of my Shadow on the Web. If your looking for my old pages, they aren't here anymore. Email me and I'll send you whatever you want off of the old pages. I still have them, but no one was looking at them, so I decided if the bike was going to rule my world, I might as well have my page reflect my interest.

It's also a place others with the best bike in the world can come and look at my bike and all the mods and add on's I've wasted lots of time and way too much money on.
---
If you have a Honda Shadow ACE 750
Do NOT go to this place.
It will cause irreperable harm to you and your bike. It is Blacktop's Strictly ACE 750 shop. It will cause your wallet to empty, quickly. If you do go to SA750.com Do NOT go into the Delphi forum. That will cause your brain to empty.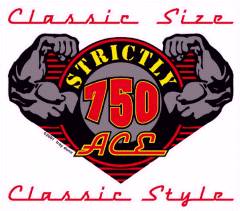 ---
Here are some early pics of the bike, and some of my sig pics from the forum.

Please ignore the dork leaning on the bike.
---
Next we have Modifications I've done.
I'll get the pics up with links to pages as soon as I can get pictures and pages up.
A brief list is as follows:
Upgraded Clutch springs
Garner Exhaust Mod
Mustang Seat
Hollywood Carb Cover, Chrome Resivour Cover
Memphis Fats 21" Gradient Black Windshiled
ACE45's Forward Controls
Custom Lowers
Aero Risers

And I've of course bought some things to go WITH the bike.

Bike Cover
T-Bag (Daypack/Backpack)
---
Sig Pictures from the Delphi Forum
---
All content © 2003 Christopher McDonald